Transform Your Body And Mind To Achieve Perfect Physical And Mental Health
Start Your Journey
The Most Ancient, Authentic And Transformational Yoga On Planet!
Learn The Secrets Of The Ancient Himalayan Masters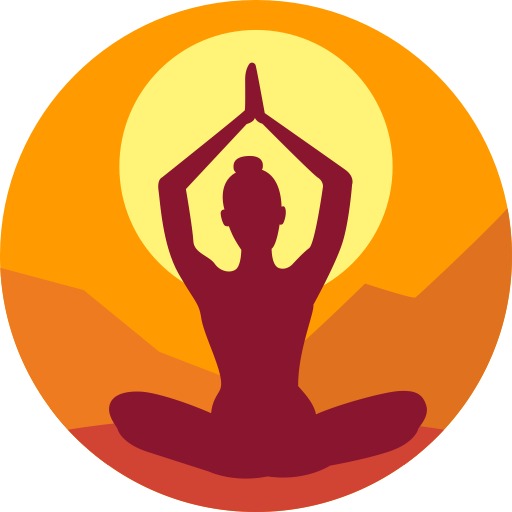 Himalayan Secrets
Distilled complex, ancient and esoteric yogic practices of the great Himalayan Yogis
Learn more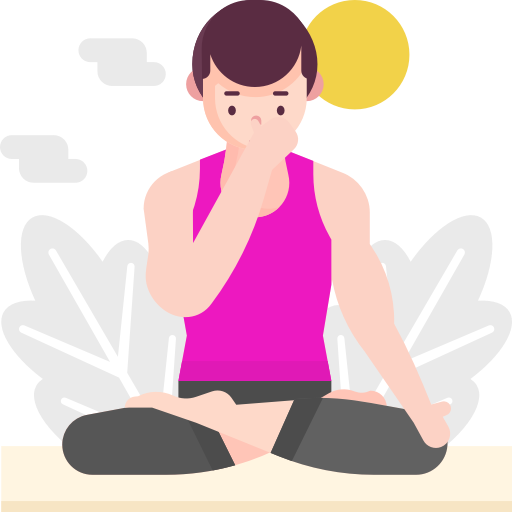 Breathing Exercises
Learn how to intensely oxygenate the whole body and brain, and detoxify the body
Learn more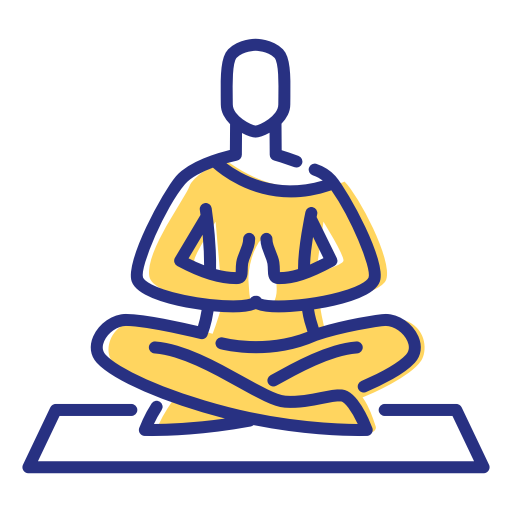 Yogic Exercises
Combination of physical processes, breathwork and meditation.
Learn more
What Is Yoga Of Immortals?
Yoga of Immortals is a primordial, preeminent and
primary yogic science that forms the foundation of all
modern day yogic practices. With Yoga of Immortals, we
are talking about a complete and comprehensive
curriculum that integrates the benefits of the root forms
of yoga – hatha yoga, karma yoga, laya yoga, bhakti yoga,
jnana yoga – to help the practitioner realize the infinite
potential within.
https://youtu.be/dj65ewwKCZ4https://youtu.be/7rJubNha1UI
What Are The Benefits?
Learn to set & manifest goals scientifically
Master the art of mindful communication
Learn to unbox inner peace & tranquility
Peace & relaxation through the prism of Himalayan Master
Mindfully nourish & flourish relationships
How Is It Different?
Yoga of Immortals helps you break the identification with the mind and the body. to give you access to your own higher consciousness which then leads you to truly miraculous levels of health and well-being. The Scientific protocols of Yoga of Immortals gifts the doer with physical, mental and emotional well being as well as raises their vibrational frequencies so that they steer clear of all bacterias, viruses etc which are ever present in the atmosphere hence securing a future of everlasting good health, happiness, good familial relationships, prosperity and enables the doer to constantly attract all good things from the Universe due to their high vibrational frequencies!https://youtu.be/1Tz9lbSKaPw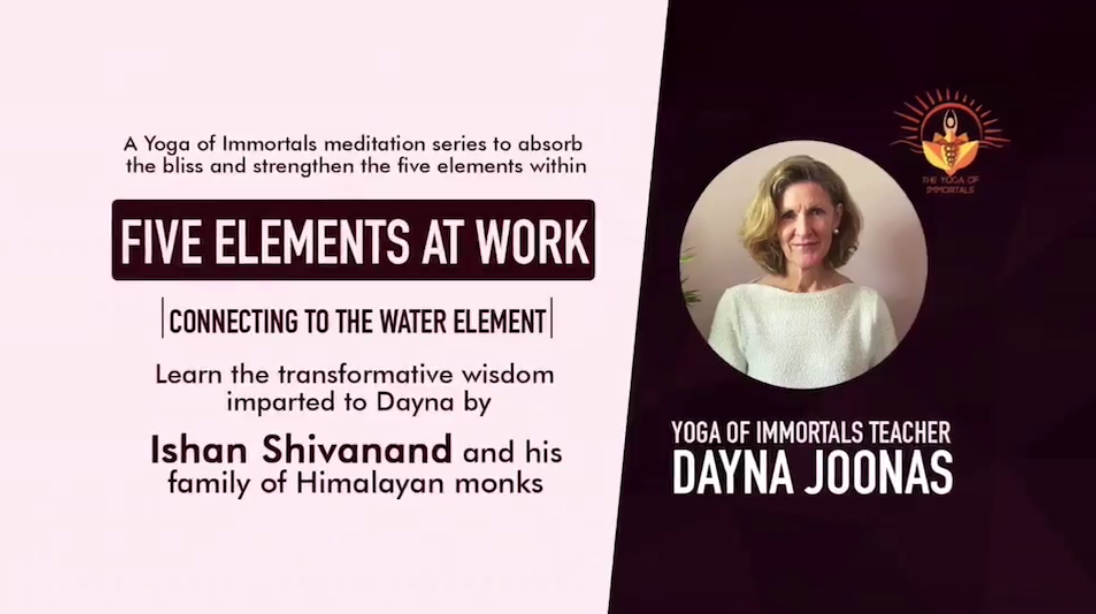 Powerful Meditations To Rejuvenate You
Learn the wisdom of Ancient Indian Yoga practices from the teachers who have learned it from the Himalayan Gurus themselves.
Follow Us On Linkedin
Why is Yoga of Immortals important?
Your Path To Health, Peace, And Fulfillment
Yoga of Immortals is a science-based yogic discipline which assimilates the essence of all major yogic paths and is the precursor of all healing modalities that have emerged from ancient India.
Its methods enable and elevate physical and mental well-being, improve the quality of life and facilitate goal achievement in a well-structured and enduring manner.
Its modalities include strengthening the physical body, developing a positive frame of mind, overcoming pre-existing negative psychic impressions and reinforcing the subtle connection between the mind and body through mindful awareness to unlock a person's inner potential.
Its regular practice not only helps achieve mental clarity, but also prepares the mind for evolution and growth that stems from sudden external changes that might otherwise prove to be traumatic for the uninitiated.
The successful conclusion of this process yields positive and healthy individuals, who achieve their pre-defined goals and succeed in all their undertakings.
0 Meditation programs in over 100 cities 0 Corporate professionals addressed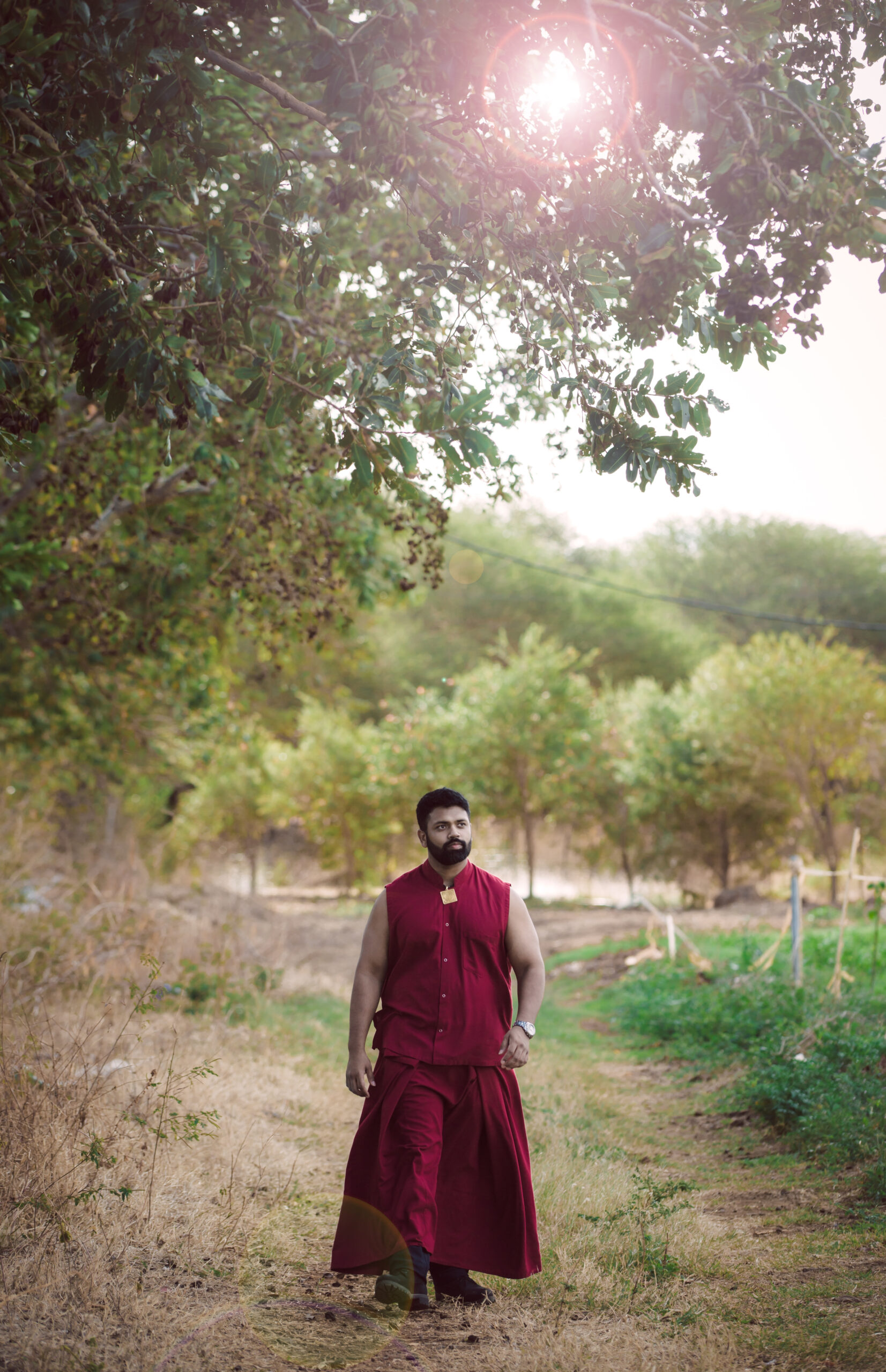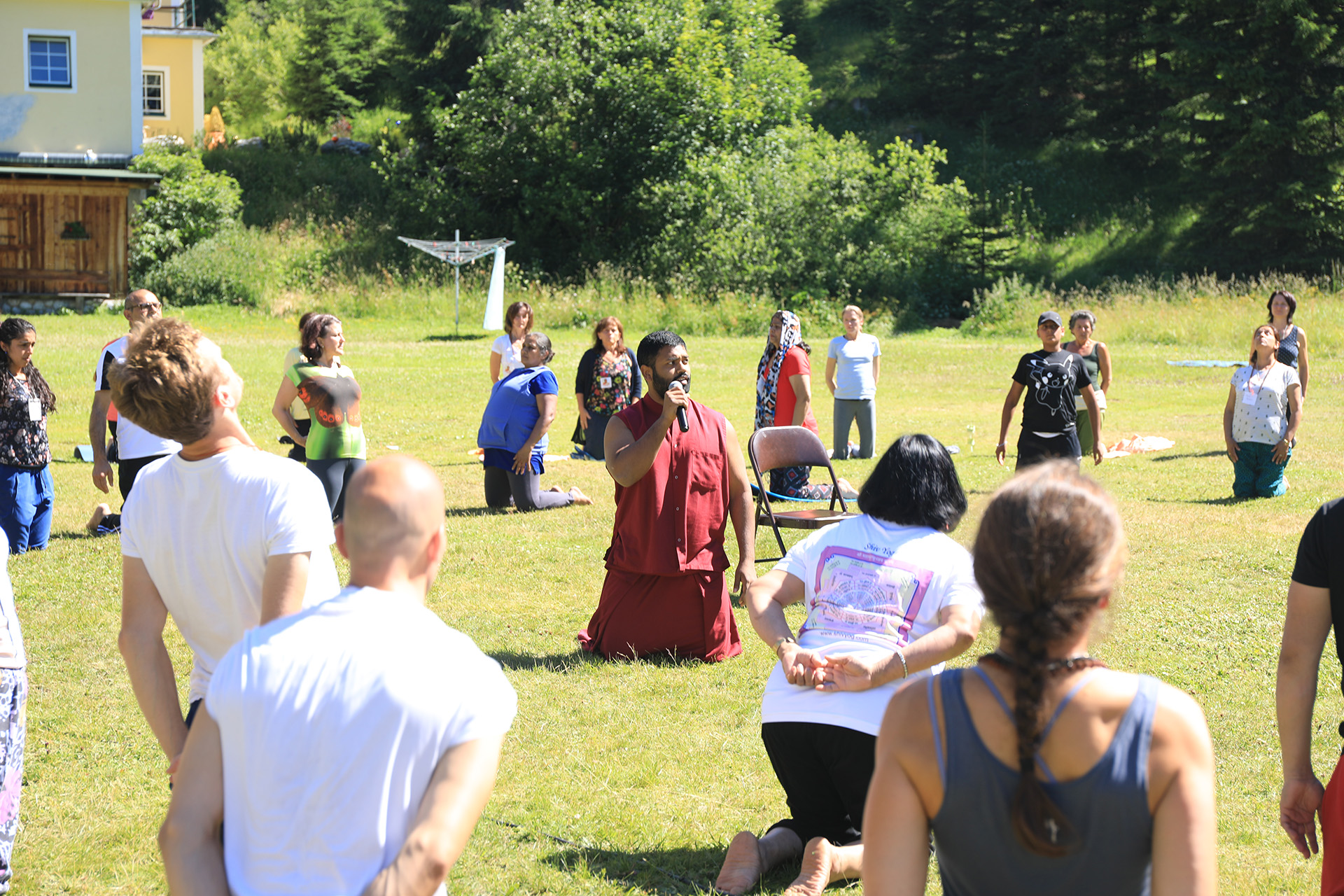 Research Results
Medical Research On The Yoga Of Immortals Protocols Has Yielded Wonderful Results.
We had over 10,000 participants across 30+ countries in our phase 1 study. Results indicated over 77% increase in the quality of life of all participants who practiced our protocols.
Additionally, YOI protocols helped combat severe insomnia, anxiety and depression within weeks!
Spread the word among your family, friends and colleagues – help those in need get access to these rare protocols.
Learn More
What Others Are Saying..
Yoga of the Immortals is a system of interconnected physical and mental practices and the longer you practice the better you become
"The meditation session I attended was sent to me at a time of deep distress amidst racial violence, police brutality, a global pandemic and my 6 year relationship ending. The session left me feeling significantly less anxious and more aware of what I can do in the now to free myself from the pain and baggage I've been holding onto. I even cried at one point when he instructed us to release those who have hurt us. To say it was incredibly powerful would be an understatement. I hope more sessions will be scheduled and if so I will be attending on a regular basis in the future!." Jessie BellAssociate Program Manager. Amazon "We were very grateful to have you join our Mastercard colleagues in Australia on Thursday, July 16, 2020 to learn from you words of wisdom and share your personal story, as well as a range of breathing and focus techniques that create calm in this era of COVID-19.
Thank you very much for encouraging us to focus on the most meaningful things in life, and to pursue the mantras of "I deserve…" and "good things will happen to me"."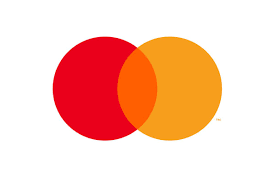 Lalita MehtaDirector, MasterCard "As part of this movement, espoused at this critical time for human existence, we acknowledge your contribution to alleviate stress, allay frayed anxieties, enrich collective consciousness through mass holistic programs and meditation events conducted online. In your online movement you unified 10,000 seekers globally besides engaging 1 million people morale boosting peace giving mindfulness sessions"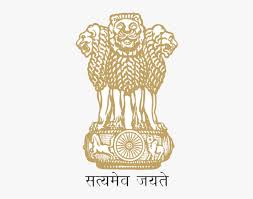 Shripad NaikMinister Of State, AYUSH, Govt of India "We are especially grateful to you for your enthusiasm to share wisdom with our undergraduates and graduate students and other young adults. At this formative time in their lives, they are especially in need of tools and resources that might help them to counteract stress and develop emotional and spiritual wellness."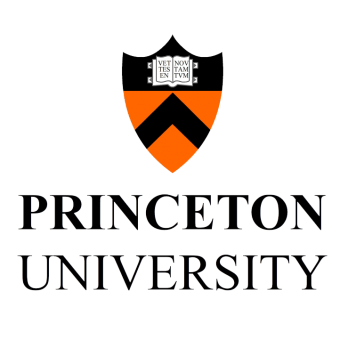 Vineet ChanderCoordinator for Hindu Life "Our Singapore team thoroughly enjoyed your speaker sessions and guided meditation, and I would like to personally thank you for empowering our talent towards greater productivity, greater self-sustainable development, compassionate world-view, and efficiency through holistic means, modalities, and methods."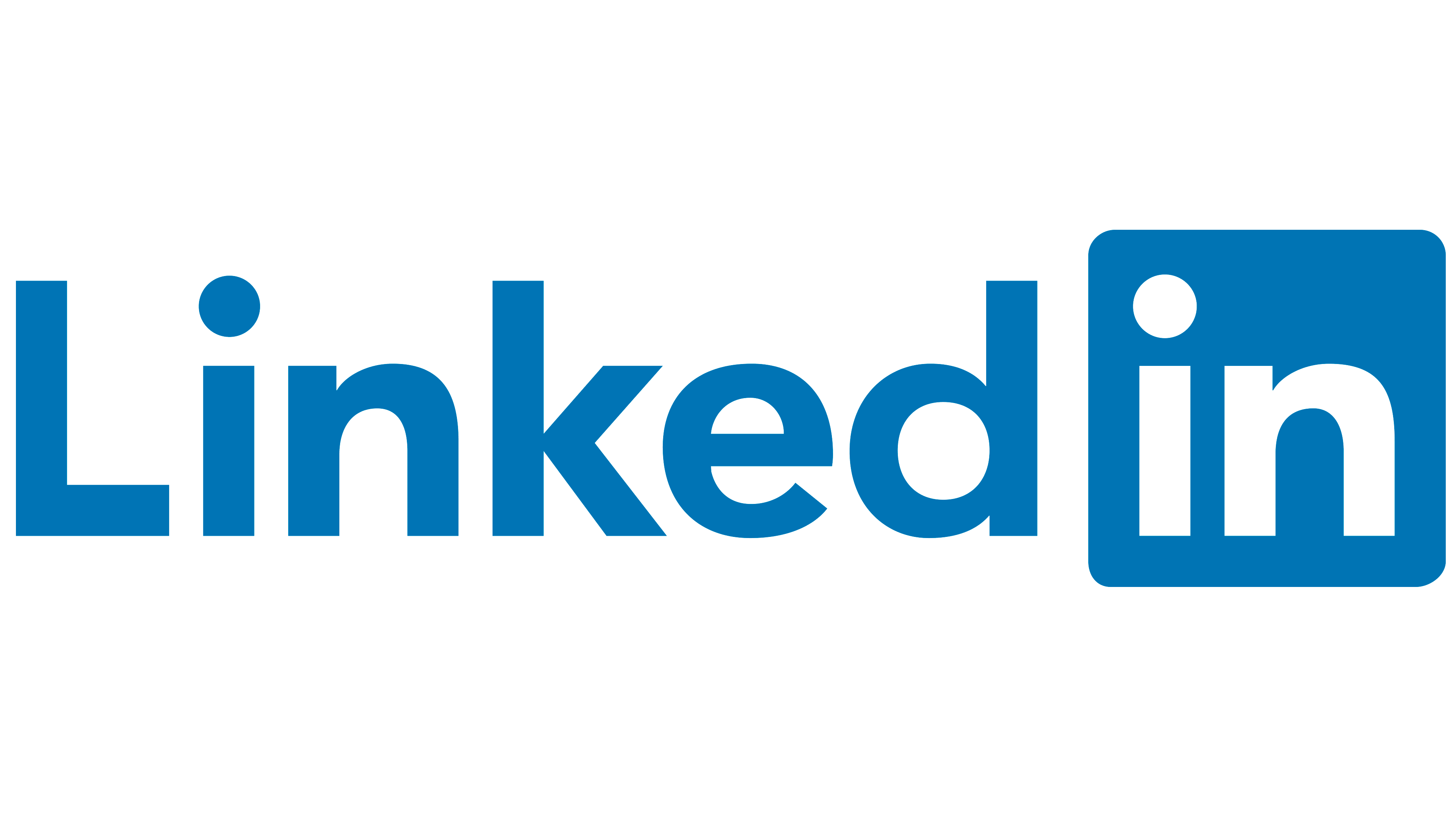 Khyl Ty-RhysSr Regional Wellness Specialist Previous Next