FOUNDER | MONK | VISIONARY
Born into a highly accomplished spiritual family, Ishan was put through rigorous physical training and many years of deep transformative meditation. Over time, Ishan evolved into a transformative leader with astounding insights about life, spirituality and success. Today, Ishan is on a mission to bring the wisdom of the Himalayan yogis to those who seek purpose, meaning, and success in their lives. Ishan is on a mission to unlock the secrets of the ancient, esoteric sciences to help people find happiness, good health and abundance in their lives, raising human consciousness, productivity, and performance and transforming people from the inside out!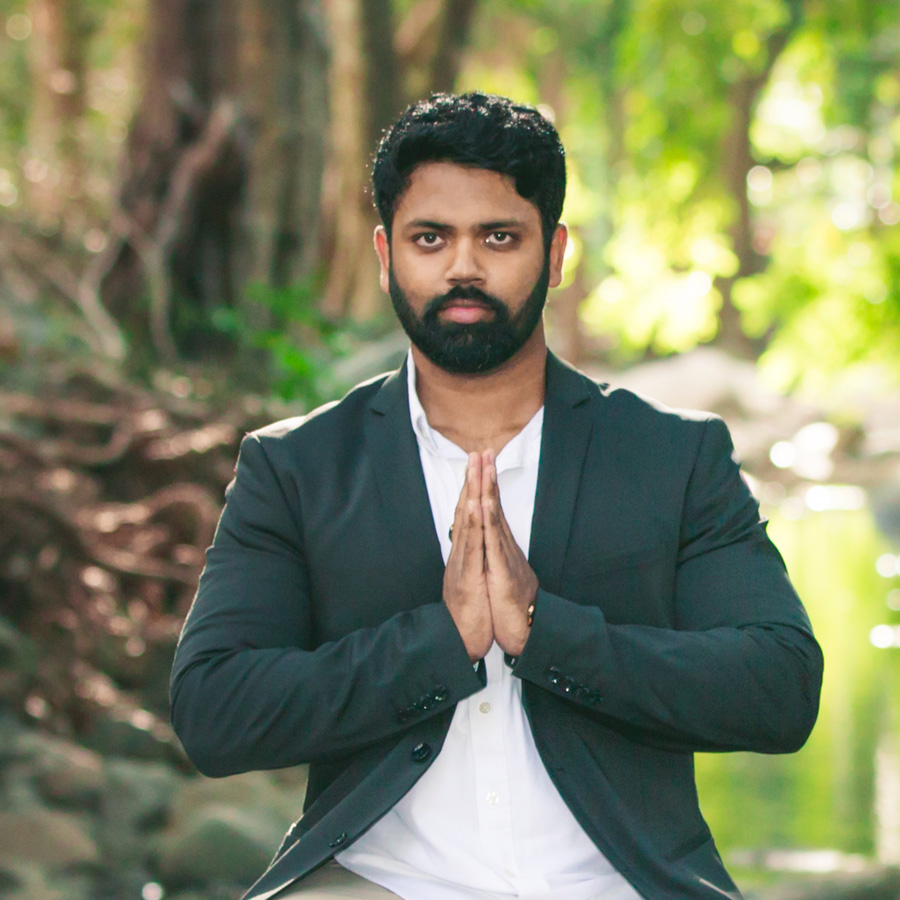 Awards, Commendations & Recognition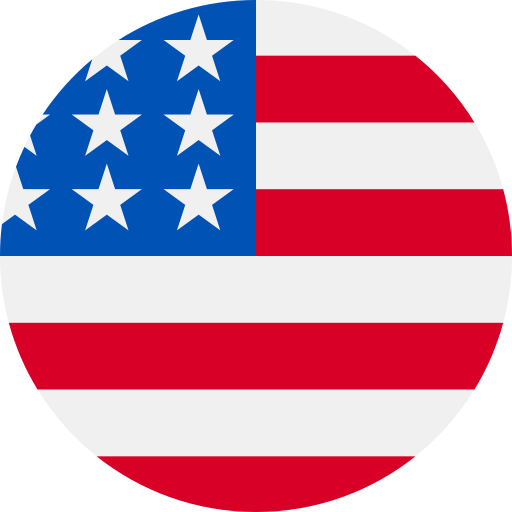 April 21, 2022
The town of North Hempstead, NY recognized the efforts of Ishan Shivanand for his world-renowned balanced mind and mindfulness leader for contributions to the well being and quality of life for our veterans , corporates & global communities.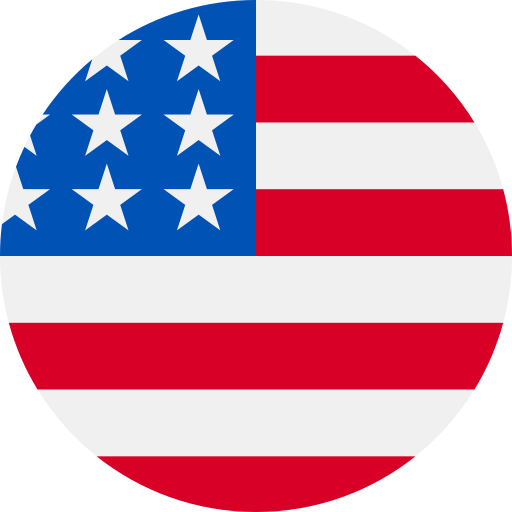 April 15, 2022
The United State Senator, recognized Ishan Shivanand & ShivYog Foundation for teaching communities how to thrive in a high-paced, high-stress environment. Helping individuals' mental and spiritual hardships leading them towards a more peaceful life.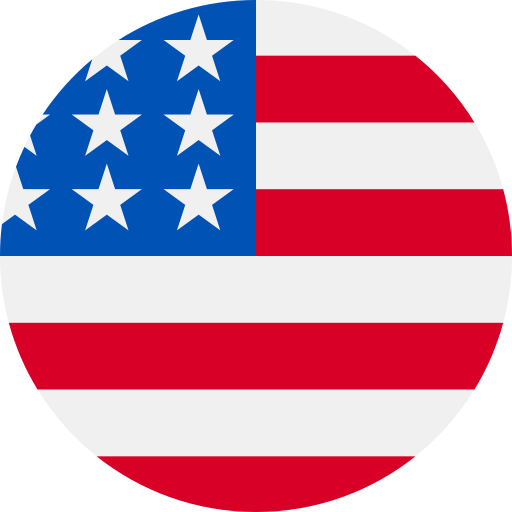 April 12, 2022
The New Jersey Bergen county recognized Ishan Shivanand & ShivYog Foundation for bringing yoga benefits for scientific spirituality & philanthropy.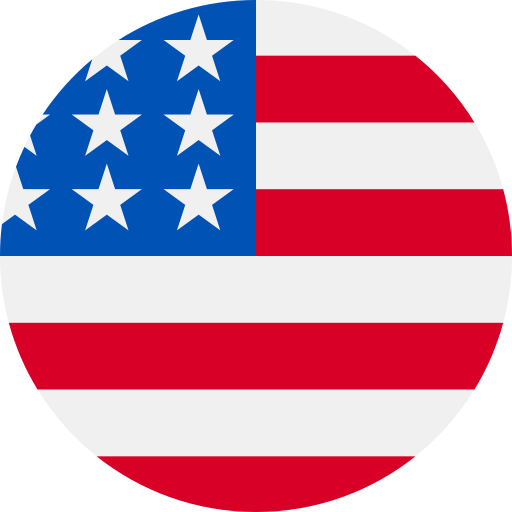 August 7, 2021
The Nassau County, NY acknowledged the efforts to reduce stress and depression and provide mental & physical well-being globally, during the Covid crisis through online & app-based programs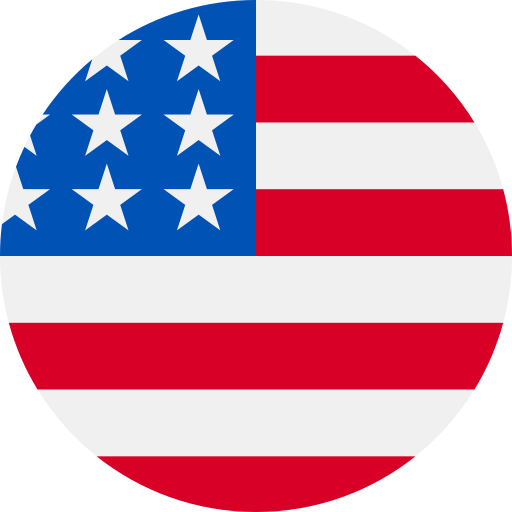 June 21, 2021
The California State Assembly honors Ishan Shivanand for bringing the wisdom of Himalayan Yogis to those you seek to make their lives purposeful, meaningful and successful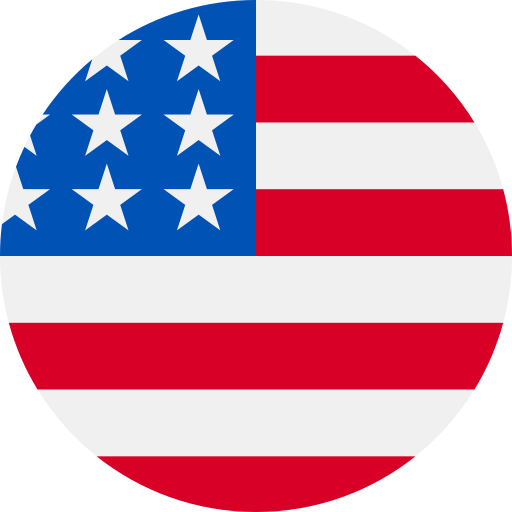 May 21, 2021
The Nassau County, NY recognized the efforts of Ishan Shivanandfor spreading good health during the Covid-19 pandemic and for his community service.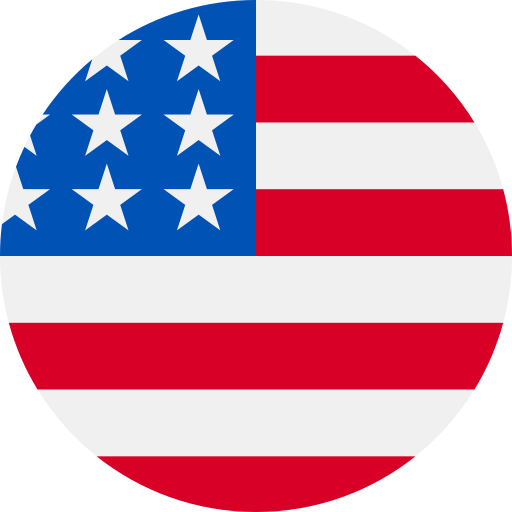 May 21, 2021
The Nassau county legislature, NY commended Ishan Shivanand for the $485,000 Covid-19 relief provided to the people of India through ShivYogUSA along with 300 desperately needed oxygen concentrators supplied to the hospitals of India.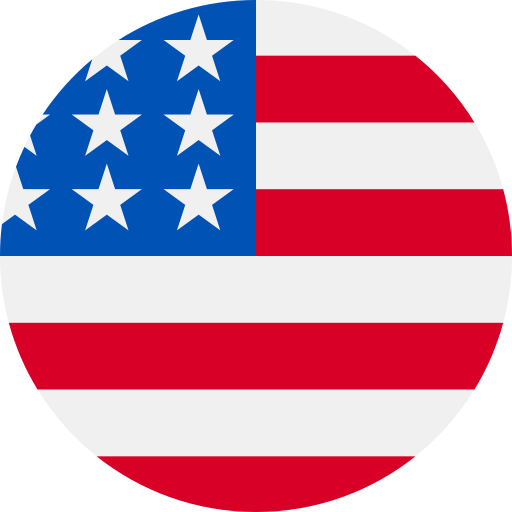 May 2021
Town of Hempstead, Long Island recognized the outstanding commitment to enhance the quality of life for the people of India by donating $485,000 for Covid-19 relief and by providing 300 oxygen concentrators to India.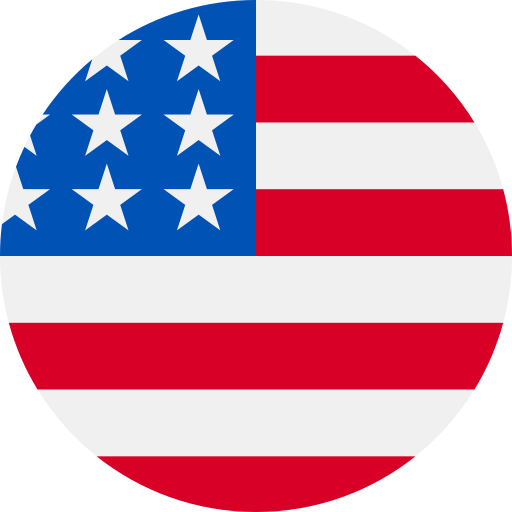 November 30, 2019
City of Cerritos, LA lauds YOI founder for unraveling the secrets of ancient Santana Shiv Yog wisdom for global well-being was made available for 1M+ people.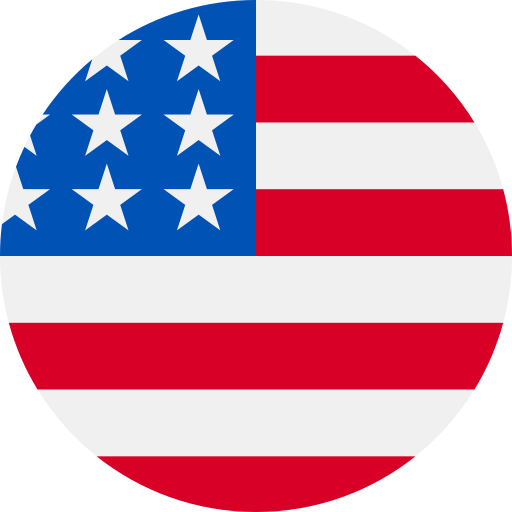 December 7, 2019
City of Cincinnati, OH commends the Founder for building focused, resilient corporates by raising human consciousness through bespoke methods of spiritual excellence for corporate success through live conferences with millions across the world in 150+ countries and 5 continents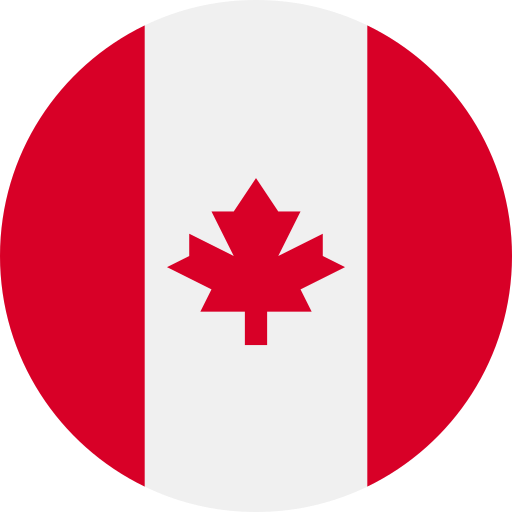 August 4, 2017
Acknowledgement Letter from Canadian National Leader of Opposition Progressive Conservative Party (PCP) Patrick Brown, welcoming Ishan's benign presence in Ontario.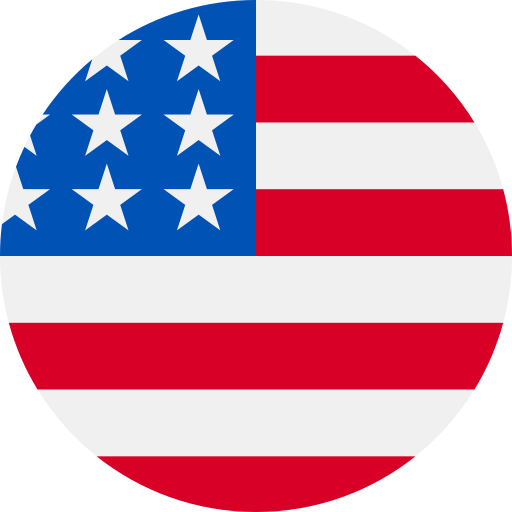 May 7, 2016
Official Proclamation of Commendation and administrative recognition from Lake City, Georgia Mayor Willie Oswalt.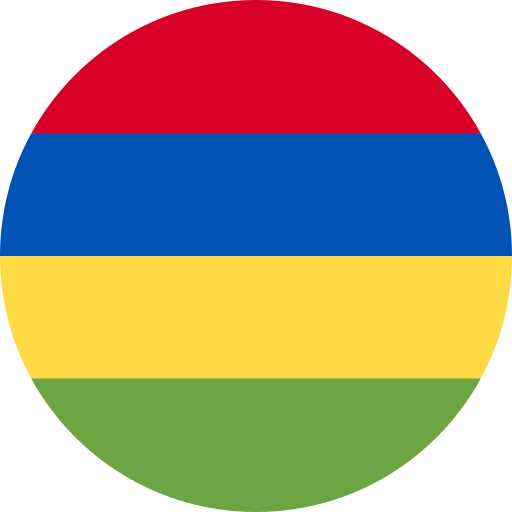 April 1, 2016
MGI/RTI Recognition for Youth Empowerment, Govt of Mauritius.